Horseafide.com is family owned and operated in Ada, Oklahoma.
Yes we are one of the last of the dying breed of the good ole fashioned mom and pop businesses still around. Where we are hands on with the daily operations around here.
We here at Horseafide.com seek out products that we use or would be proud to use ourselves. We do our best to keep the pricing low and quality high so that every item is family affordable.
It is our pleasure to assist you in any way possible. Please take the time to browse our many horse owner inspired selected items. We will do special orders upon request and will always do our best to find any specific product you are looking for.
All orders are processed daily.
All sales go to the aide & care of the horses within our private equine Sanctuary
More about us:
I tend to the farm chores and horses daily. My husband is a professional radio and rodeo announcer on a daily basis and also helps out quite a bit.
With over 60 yrs experience owning , showing, breeding, handling & training equine, We Continually found it necessary to offer part of our farm as a private equine Sanctuary to a wonderful group of horses from all walks of life from race horses to even a ranch bronc.
Most were problem horses to others , that i have been very fortunate enough to be able to dedicate my time to letting them regain total trust in humans.Some were abused and neglected or just given up on.
Here is a couple of pics of to whom your purchases helps us to continue to help along with 17 others.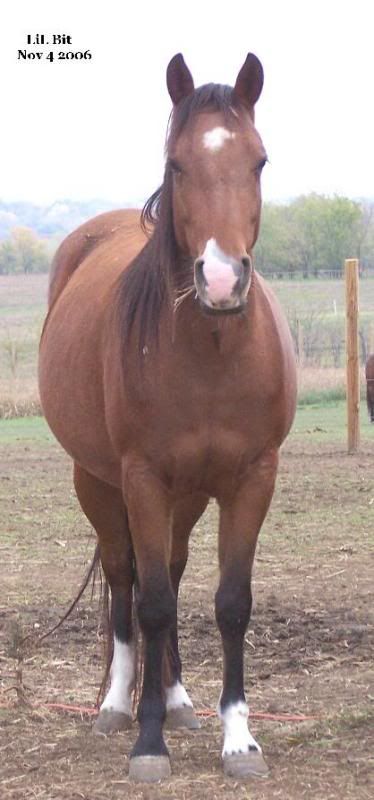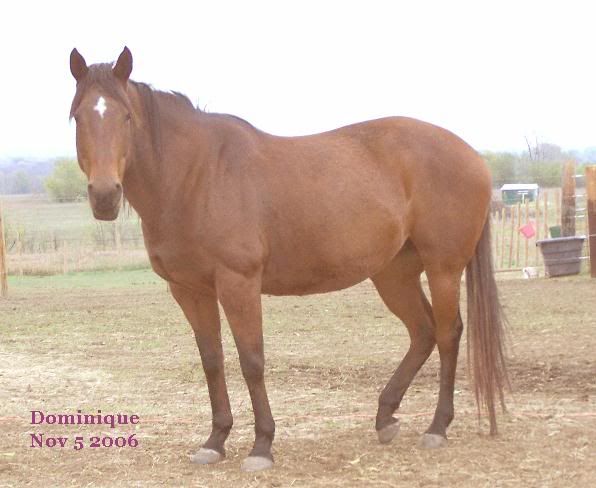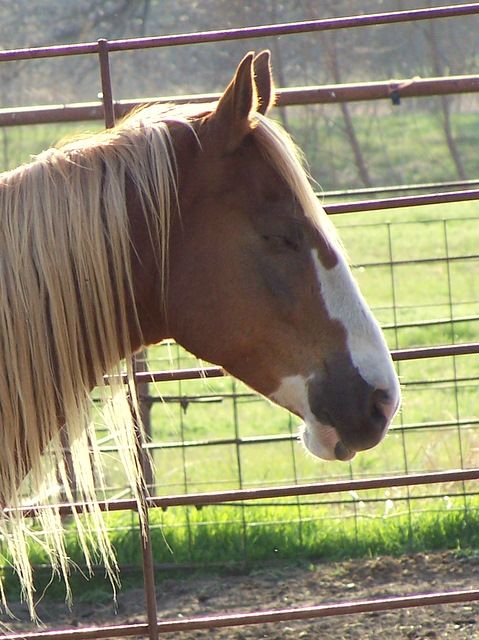 Hats / Cowboy Apparel / Footwear, Ugg Style Boots, Flip Flops /
Shirts Tops,Hoodies / Caps / Bed & Bath / Cowgirl Bedding / Belts / Blankets,Sheets & Masks / Breast Collar Sets / Headstalls / Books,Dvds / Breast Cancer Awareness / Cell Phone Cases / Clippers/ Cowgirl Sunglasses / Equine Health / Halters / Grooming / Stable / Handbags & Purses / Helmets / Home Decor / Jewelry / Kitchen / Lawn & Garden / Leg Protection / Perfumes & Colognes / Pets / Toys & Games / Saddle Pads / Saddle Blankets / Spurs & Spur Straps /
Some items may be limited. Prices are subject to change without notice
We do strive to continue to have a substantial stock of items available, but on occasion item(s) do sell out of stock and may not be reflected on our site immediately ,if this occurs you will be notified to select another item ,wait for restock or accept a refund
2021 © Horseafide LLC.
HOME